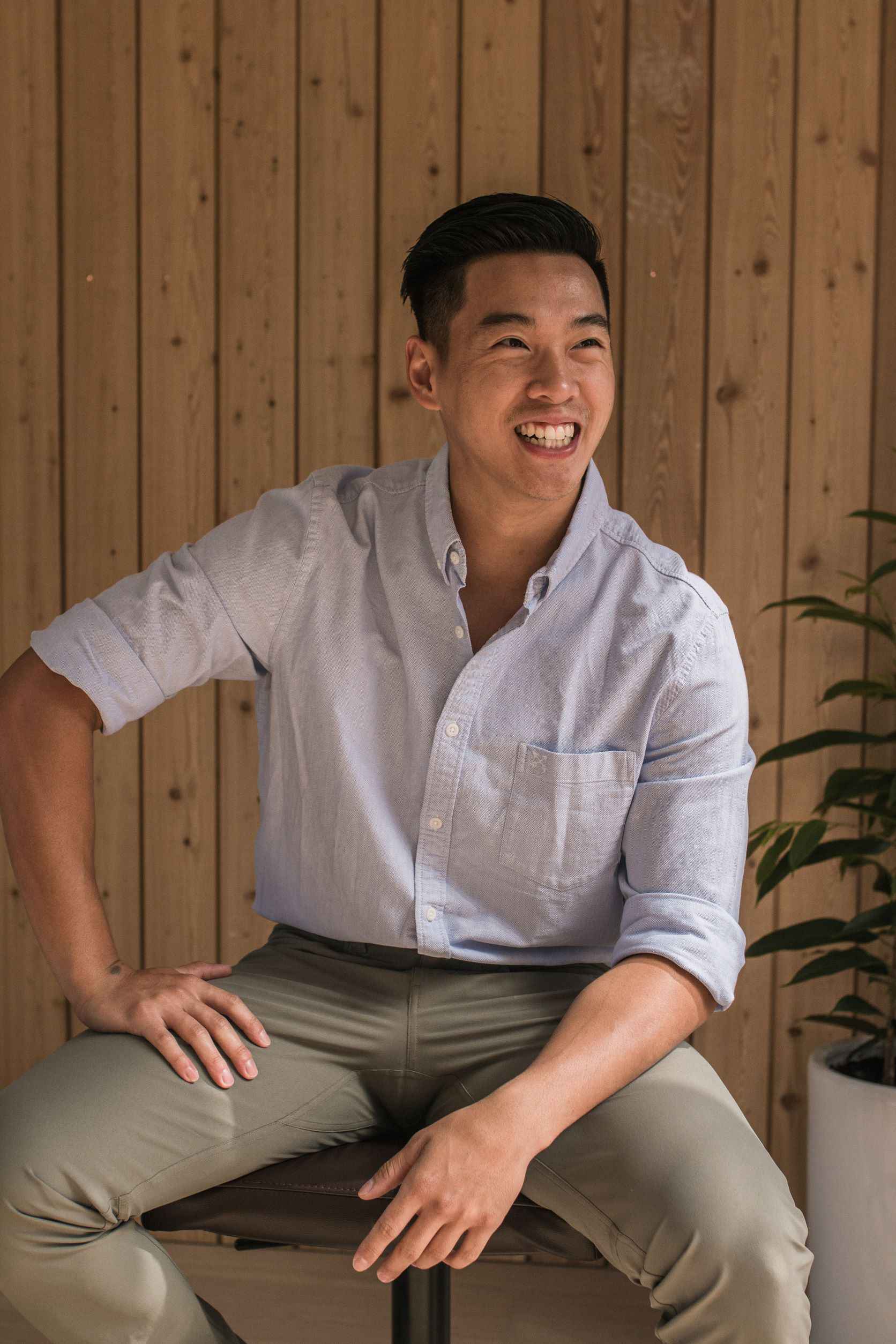 Dr. Aloysius Lee
(BChiro.)
Drawn to chiropractic because of his passion for human performance. Aloysius was captivated by it's ability to enhance your wellbeing naturally.
His interest lays within chiropractic care for athletes of all leagues and levels.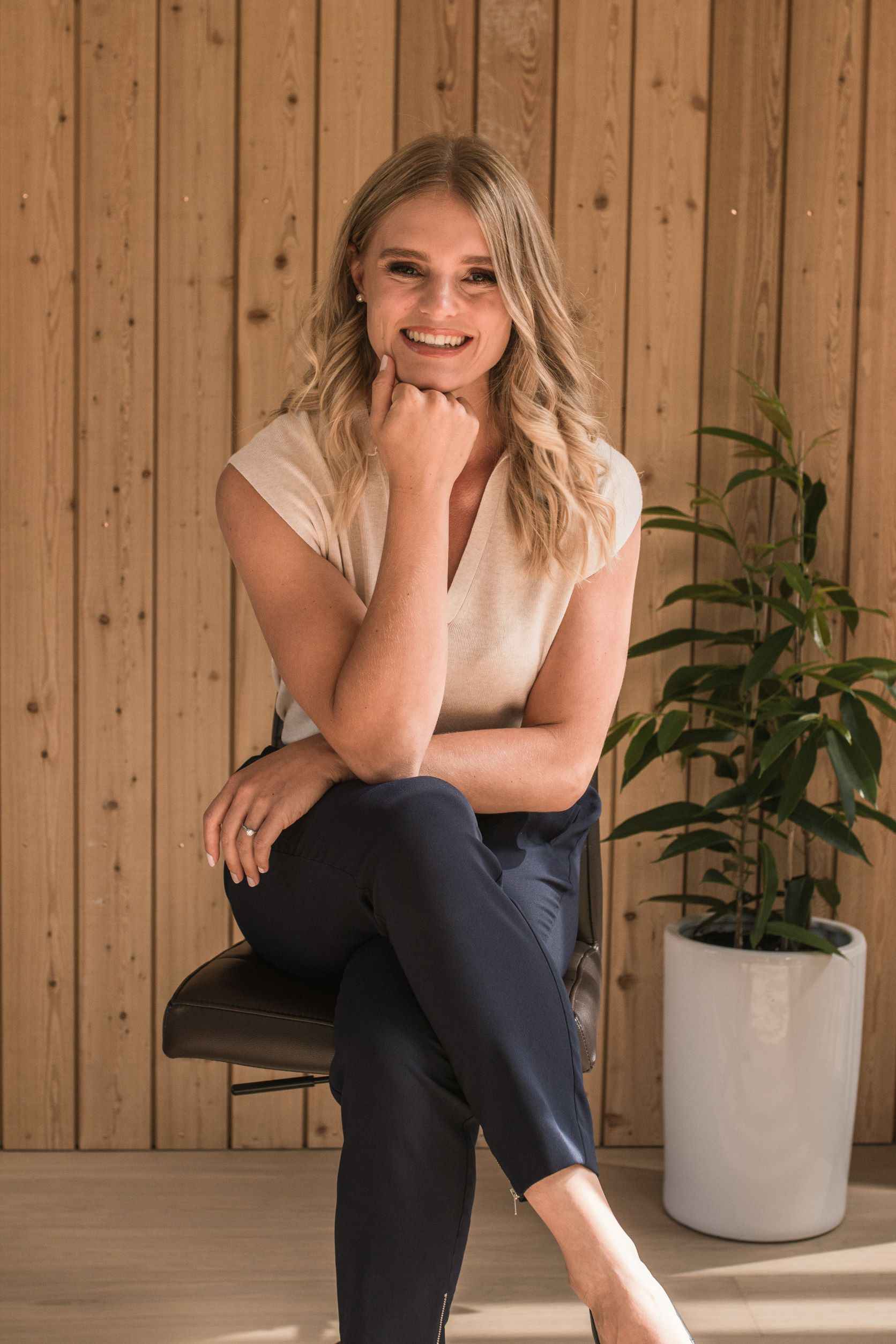 Dr. Samantha Quezet
(BChiro.)
Truly knowing she was meant to dedicate her life to serving in healthcare, Sam found her true passion in chiropractic and takes great pride in providing you with quality care and service.
Her interest lays within the areas of chiropractic care for pregnancy and children.
Audrianna Laoh
(Chiropractic assistant)
Previously working as a nurse at Auckland hospital in the cardiac unit and ICU, Audrianna is a welcome addition, bringing valuable insight and experience to your health care team.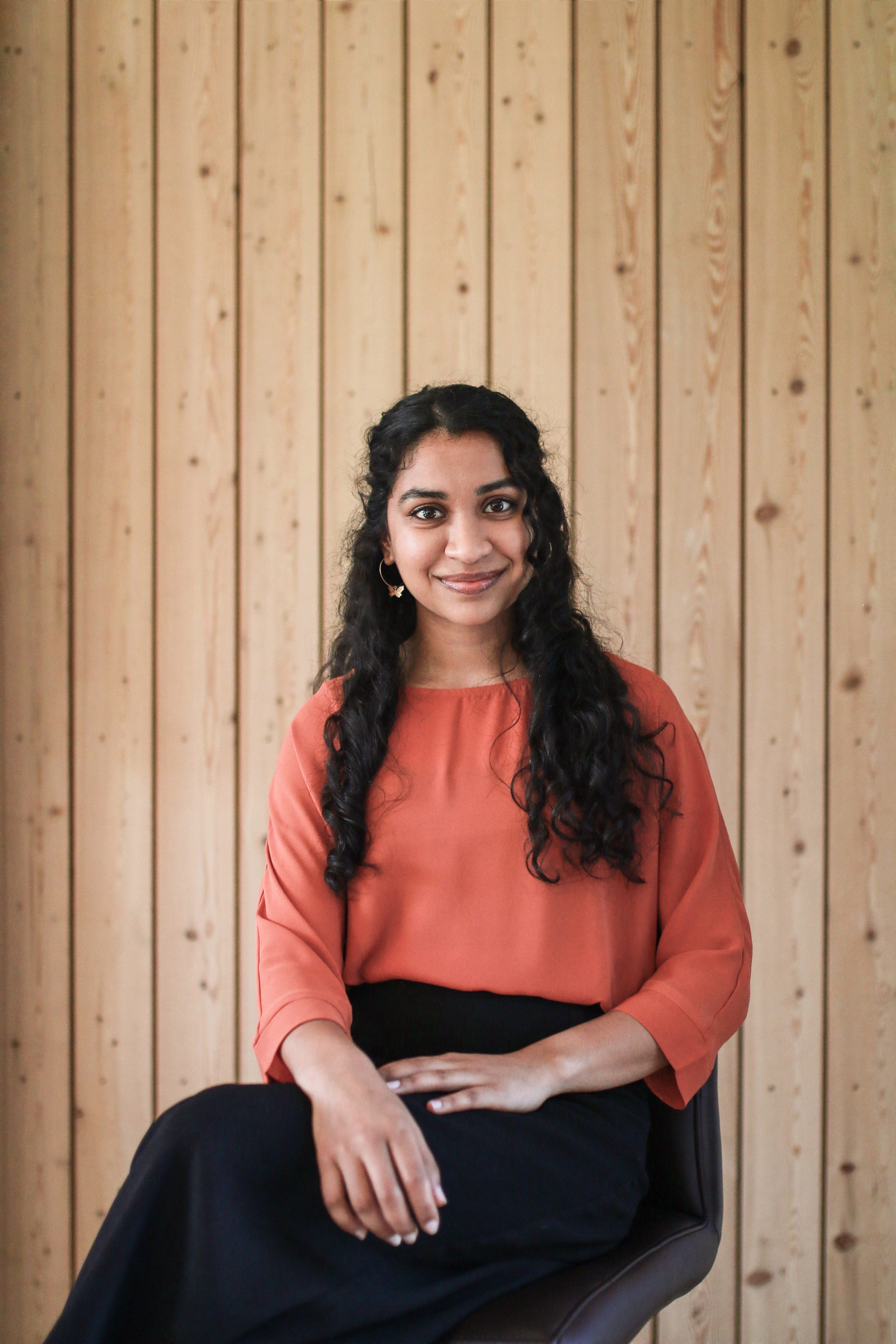 Alison Grandcourt
(chiropractic assistant)
As a chiropractic student herself, Alison knows the ins and outs of everything chiropractic and how best to guide you on your chiropractic journey.